ACTIVE LIFESTYLE COMMUNICATIONS | BORN FROM AUTHENTICITY
ELEVATING BRANDS IS OUR PASSION
Core Philosophy.
Consider us an extension of your marketing team.
As a boutique communications agency operating on a global scale, Formidable Media offers something few other agencies can: Full-time senior level consulting, ideation, and performance. Focused on new thinking, deep relationships, and authentic storytelling, Formidable helps a select group of dynamic clients build their brands through a fully customized suite of marketing services including public relations/earned media, custom content creation, paid media packages, and social media support. Find out how we can move the needle for you.
Public Relations
Backed by over 16 years of brand development, strategic communications, and media relations, our passions include environmental sustainability, outdoor lifestyle, new product launches, and true innovation. We are committed to getting you the earned media coverage you deserve and we'll spend the time with you necessary to craft stories and campaigns that will land meaningful placements to drive your brand's identity.
Paid Media / Advertising
In the dynamic media landscape, paid placements are a bigger part of every successful communications strategy. We can help you navigate these waters and identify the best places for strategic media buys and native advertising opportunities that will engage your core audience to drive sales-generating awareness.
Content Creation & Social Media Services
We have crafted stories and written copy for some of the most prominent brands and publications in the world. Our creative approach to storytelling through blogging, newsletters and social media will get your message out and engage readers in an authentic way, encouraging interaction with you and your brand.
Clients.
We are grateful for the amazing people and brands we get to work with, past, present and future. Please contact us for a customized list of past projects for you to explore.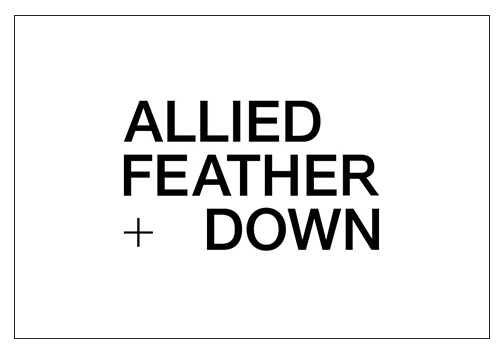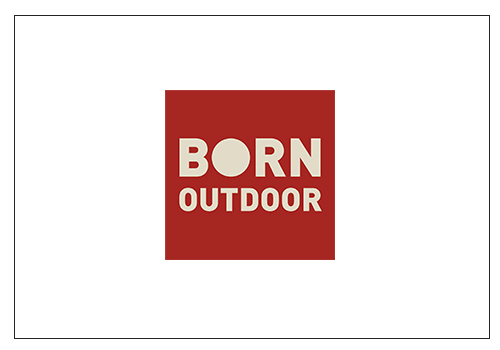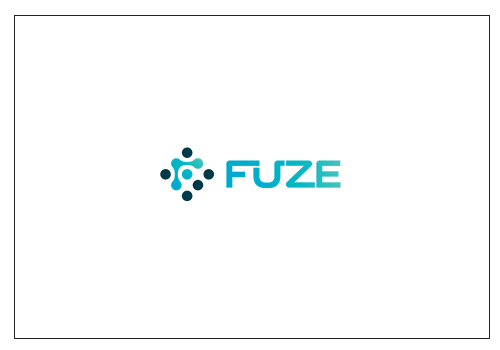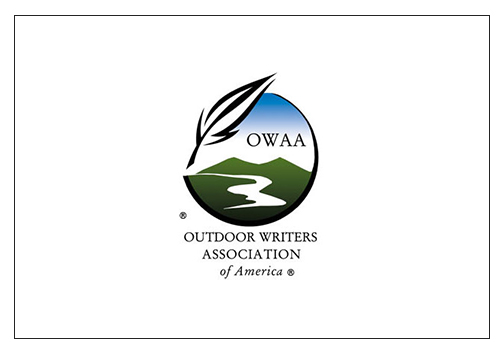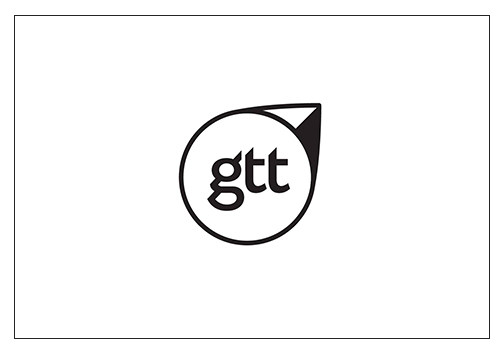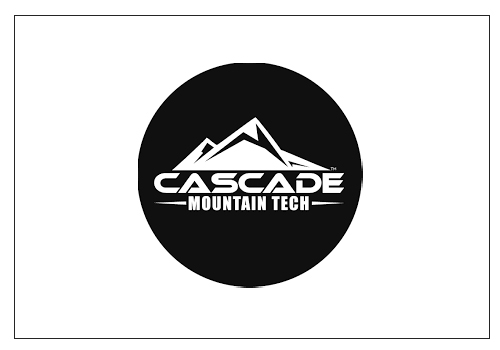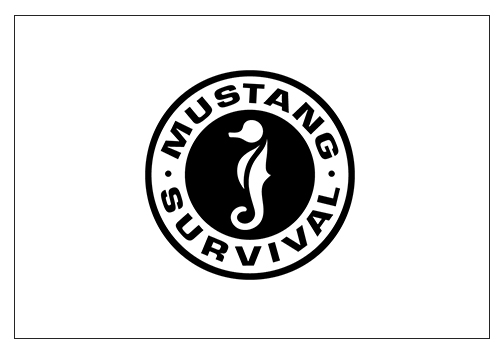 Helping clients achieve new heights
About Us.
Formidable Media is a global communications agency serving a select group of dynamic clients in the outdoor lifestyle industries. We offer a customizable suite of outbound marketing services including public relations/earned media, custom content creation, paid media packages, and social media. Find out how we can move the needle for you.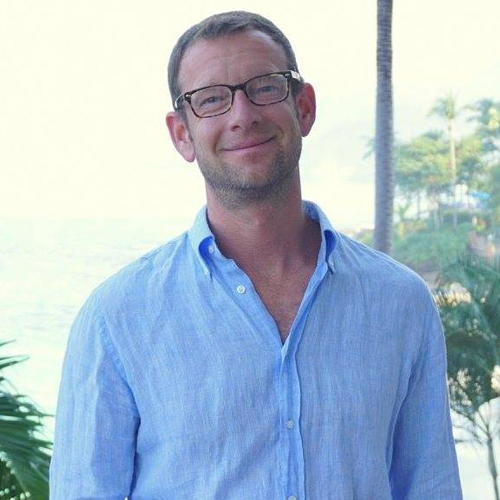 Scott Kaier
President
Before founding Formidable Media, Scott conceived, planned, and executed communications campaigns for some of the biggest brands in camp, ski, run and outdoor lifestyle, including Kelty, Sierra Designs, Brunton, Primus, Sweet Protection and Ultimate Direction. With 20+ years of experience as an outdoor retail buyer, agency account manager, in-house PR director, and now the owner of his own agency, Scott has a deep understanding of the outdoor industry and what it takes to tell the stories that help successfully launch products and elevate brands.
Contact: scott@formidable-media.com; 802.238.7577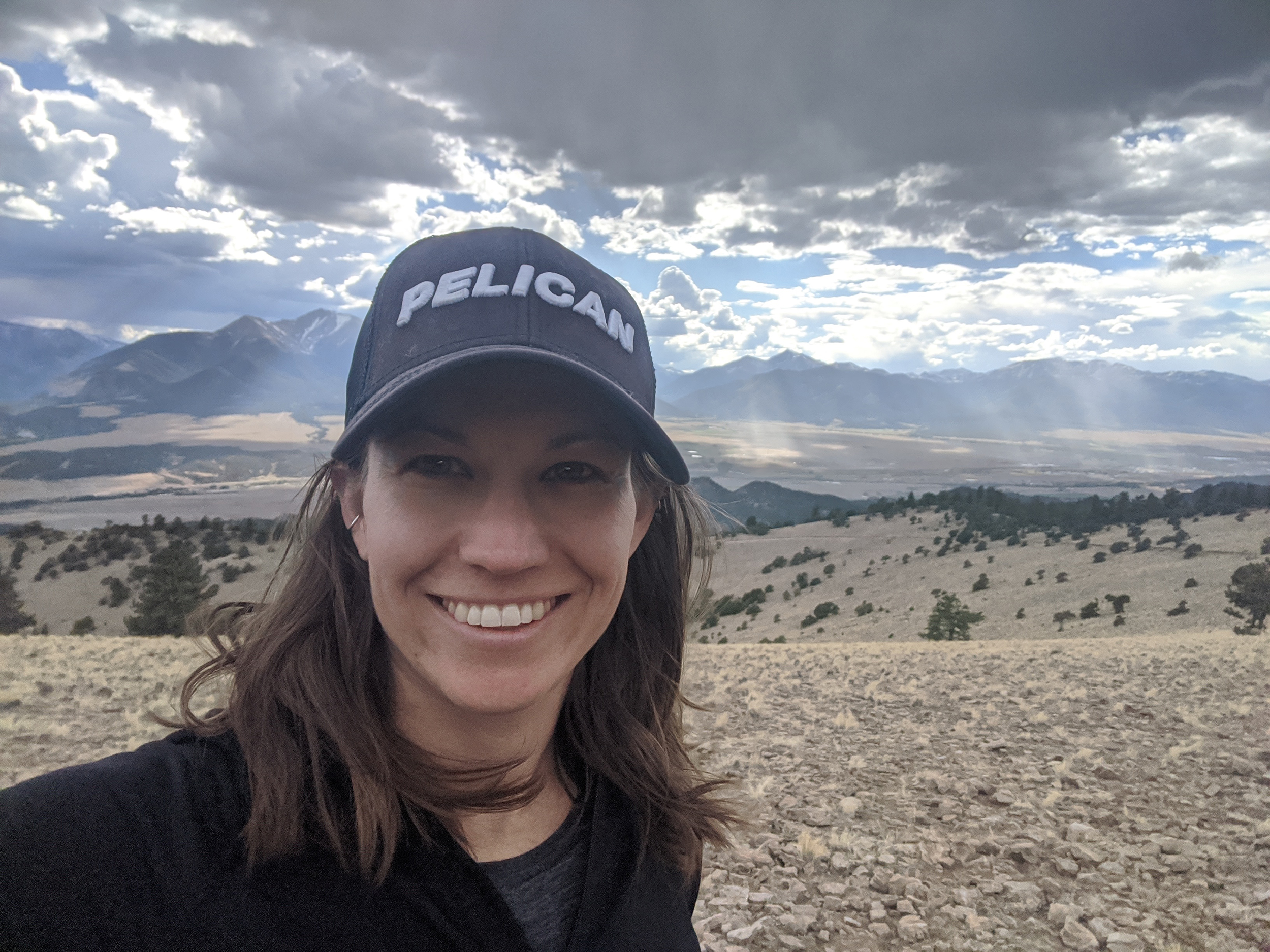 Katrina Brinkerhoff
Copywriter & Account Manager
Katrina is a communications specialist who writes and edits copy and assists on accounts and special events. After graduating from Reed College with a Bachelor of Arts Degree in History, she worked as a ski instructor before shifting gears and managing project communications at an architecture firm while attaining her Master's in Communication from University of Colorado Denver. She now enjoys working in the outdoor industry where she can share her passion for spending time outside with others.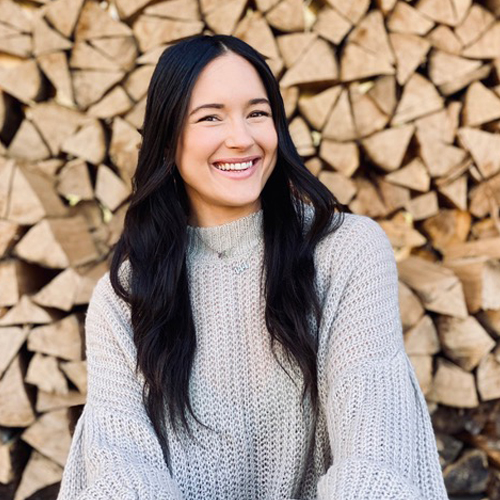 Niko Pérez
Social Media
Niko Pérez, Social Media Manager of Formidable Media always had a passion for new technologies and finding ways to engage with diverse audiences in both the American and the Latin market.
During the past 15+ years, Niko has created, implemented and optimized strategies for brands, live events, and TV Production shows. Through it all, including the COVID pandemic, Niko has stayed hungry and remained current with the ever-changing times, finding ways to speak to, connect with, and establish open conversations between brands, companies, and people.
Social Media has become an essential channel to communicate and engage directly with potential clients wherever they might be, and wherever they want to go.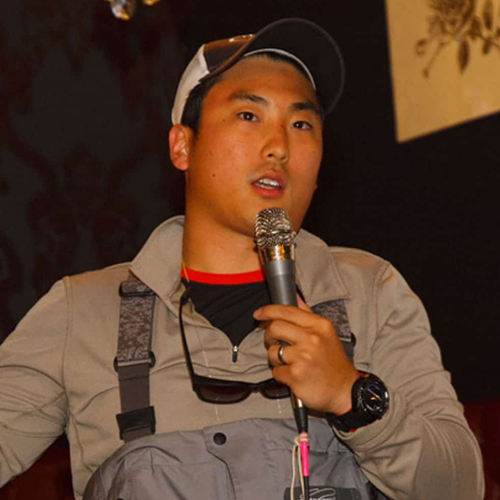 Yoon Kim
Digital Marketing
Yoon is a long-time journalist who has experienced editing in both print and web. He is the founder of the media startup Blogs for Brands, an e-commerce agency with an award-winning design team that manages blogs, social media, email, and ads for brands. He also created the Outdoor Media Summit to share best practices with outdoor bloggers looking to monetize what they do best.
Yoon is also the CEO of Outdoor Ecom, a partner for Formidable Media. Thanks to years of experience in the outdoor industry, Outdoor Ecom specializes in helping brands achieve their best e-commerce performance through content creation, email campaigns, video production and more.