MARKETING BORN FROM AUTHENTICITY
MARKETING BORN FROM AUTHENTICITY
40+ years of experience elevating brands
// Philosophy.
As a micro-agency operating on a global scale and backed by more than 40 years of experience in the active lifestyle industry, our core operating philosophy is building brands and problem solving through intuition, authenticity, honesty and relationship-building. From launching entire product categories to building SEO blogs for some of the most important brands in the industry, our background and passions are on tap for you so that we may all grow together.
// Public Relations
With deep experience on both the PR and editorial side of our industry, our focus is on sustainable brand stories and innovation. We know what works – and what doesn't – better than anyone, and our "traditional" PR approach is far from traditional. We are committed to getting you the earned media placements you deserve and
we'll spend the time with you necessary to craft stories that will land and nurture long-term media relationships.
// Paid Media / Native Content
In the dynamic media landscape, paid placements are a bigger part of every successful communications strategy. We help you navigate these waters and identify the best places for strategic media buys and native advertising opportunities that will engage your core audience to drive sales-generating awareness.
// Tradeshow Representation
We've been working the floor of Outdoor Retailer for longer than we care to remember. We'll get you the best journalists coming through your booth, get you featured in the trade publications at the show,
and help you win awards.
// Content Creation, Blogging & Social Media
We have crafted stories and written copy for some of the most prominent brands and publications in the world. Our creative approach to storytelling through blogging, newsletters and social media will get your message out and engage readers in an authentic way, encouraging interaction with you and your brand. We also run full social programs including strategy, influencer mgmt, and channel growth.
// Clients.
We are grateful for the amazing people and brands we get to work with, past, present and future. Please contact us for a customized list of past projects for you to explore.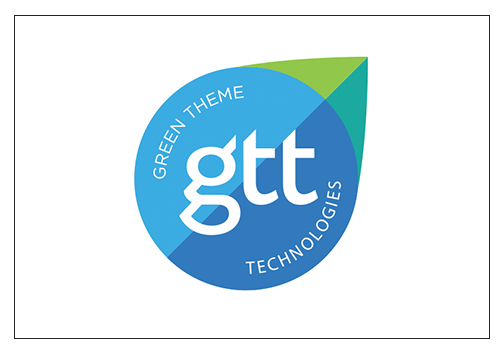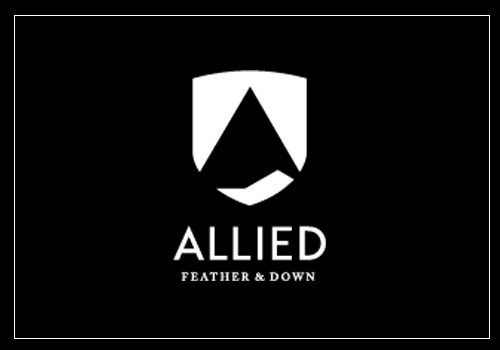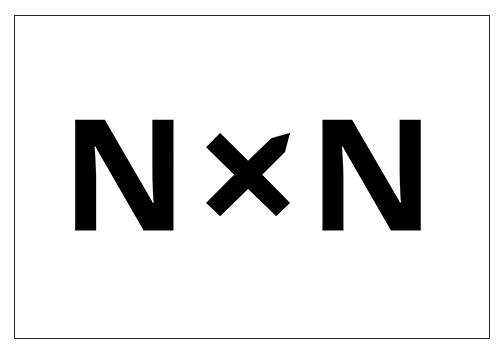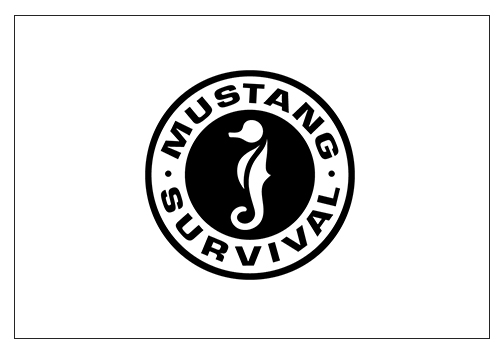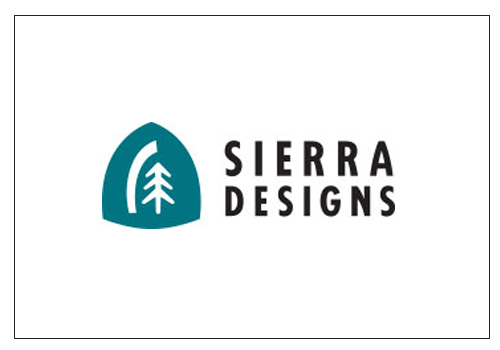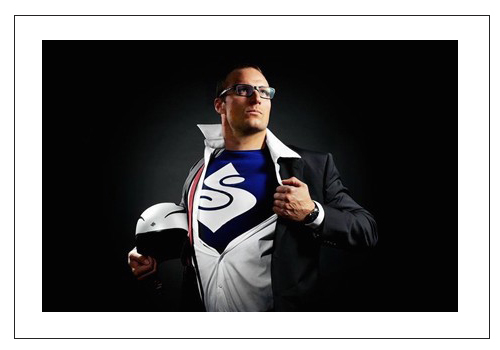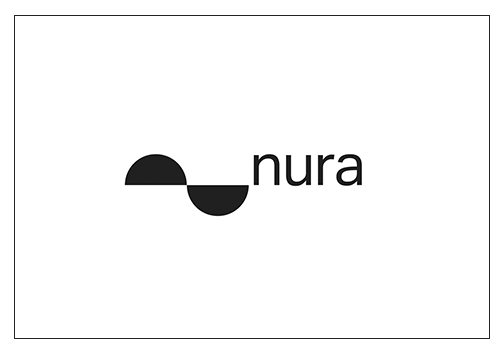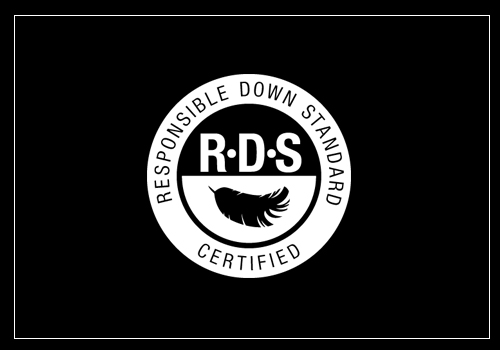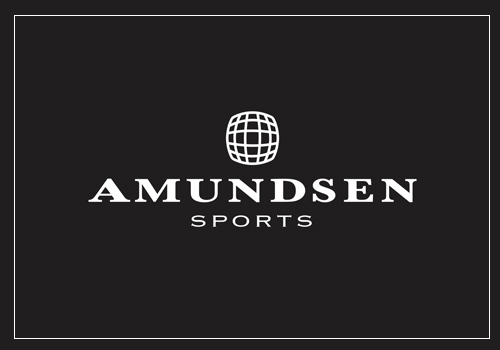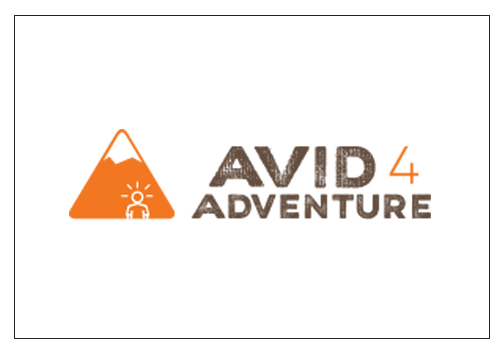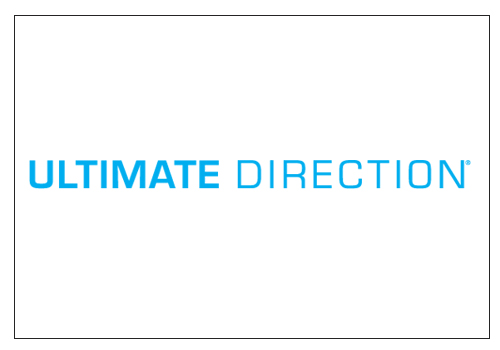 Helping clients achieve new heights
// About Us.
Formidable Media is a global creative agency serving a select group of dynamic clients in the cycling and outdoor lifestyle industries with a customizable suite of outbound marketing services — ranging from event and video production, to earned media, custom content campaigns, SEO-driven copywriting, as well as social media, influencer strategy and execution. Find out how we can move the needle for you.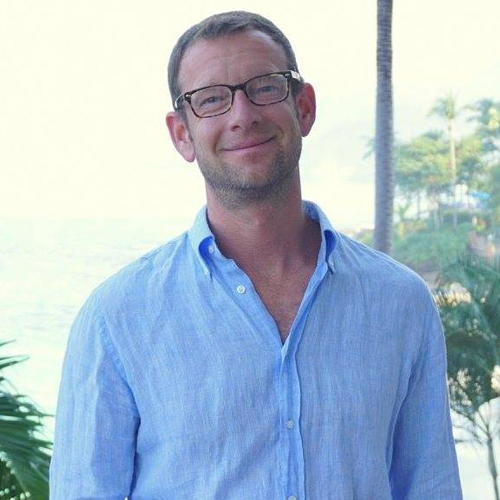 // Scott Kaier
Public Relations Director
Scott Kaier is a former Senior Account Executive and Business Development Officer for Verde Brand Communications. He was previously the PR lead at Kelty, Sierra Designs and Ultimate Direction; and before that helped lead the boutique PR and communications firm Pale Morning Media. He has worked in the trenches in bike shops since college and is an avid cyclist, runner and skier.
Contact: scott@formidable-media.com; 802.238.7577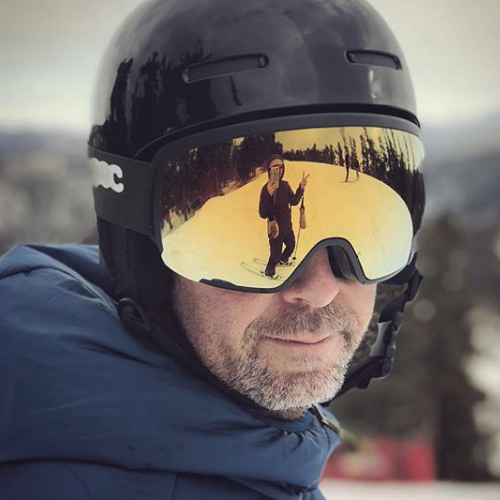 // Aaron H. Bible
Creative Consultant
Aaron H. Bible is a highly sought after journalist and digital content strategist who has led both consumer and trade publications to success. He holds an MFA from the Savannah College of Art and Design and is a former contributing editor to publications including Men's Health, Elevation Outdoors and Backpacker magazine. He is also the former Managing Editor and Business Development Director of Blogs for Brands.
Contact: aaron@formidable-media.com; 303.522.6443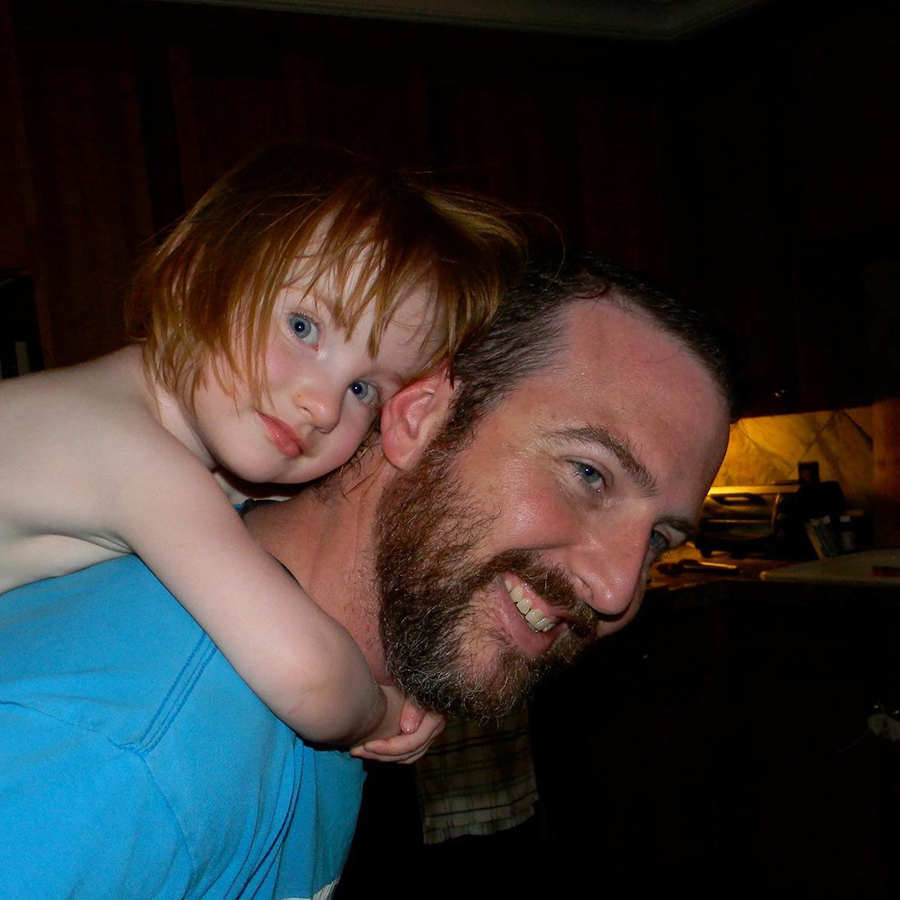 // Jeremy Spencer
Advisor
Jeremy K. Spencer is an award-winning writer/editor/creative director and marketing leader who offers a rare mix of skills and experience, synthesizing more than two decades spent working and playing at major media companies and brand agencies. His diverse work in the media and agency worlds has seen him concept, strategize, execute, and lead powerful audience experiences and integrated-marketing campaigns for many top global brands. Clients past and present include Adidas, Abercrombie & Kent, Apple, Canva, Facebook, Gatorade, HarperCollins, Levi's, Microsoft, Men's Journal, MTV, Nike, Penguin Random House, Red Bull, REI, Simon & Schuster, Vice, Walmart, Wired, Wolverine, and Xbox.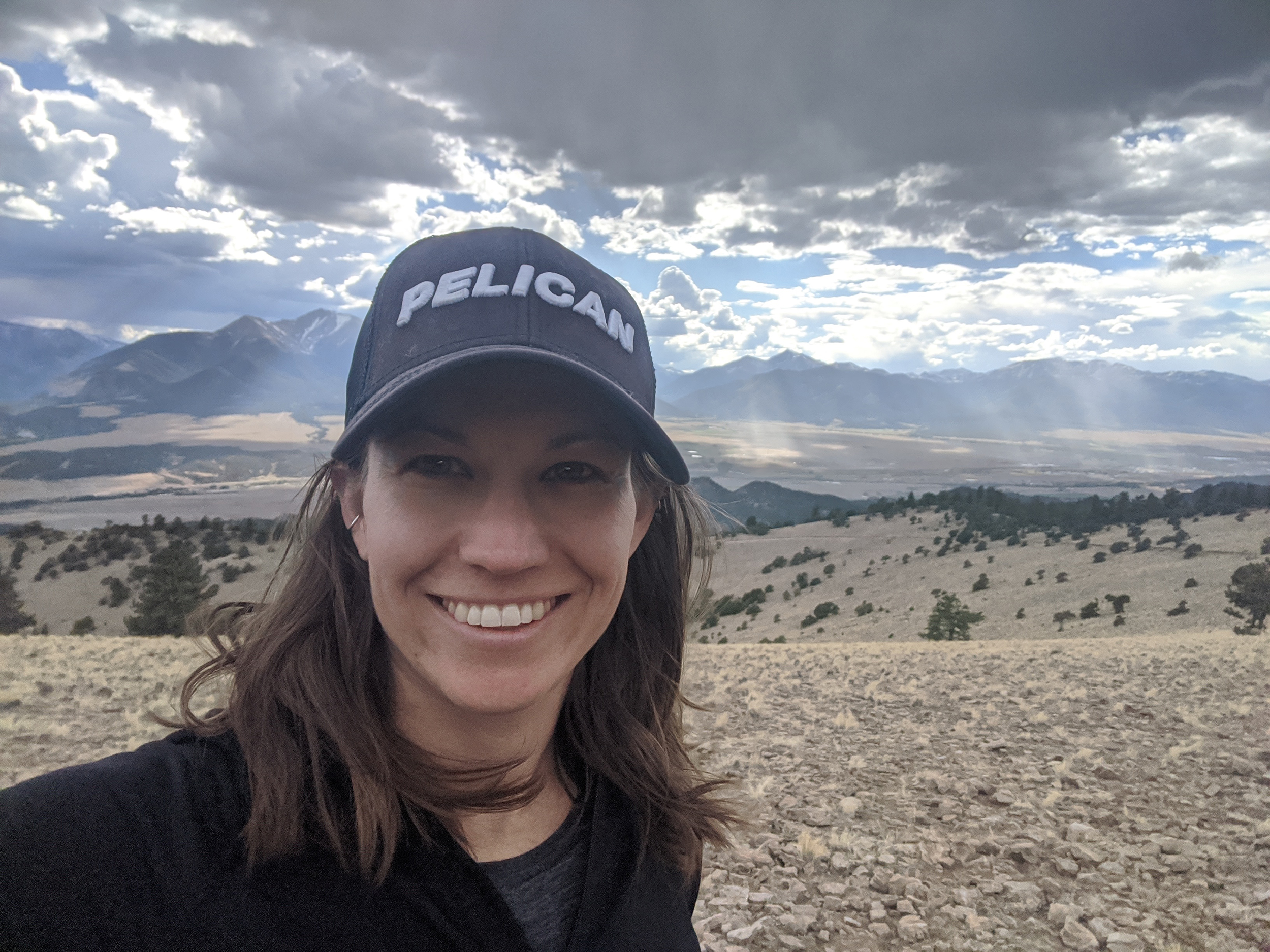 // Katrina Brinkerhoff
Copywriter & Account Manager
Katrina Brinkerhoff is a communications specialist who writes and edits copy and assists on accounts and special events. After graduating from Reed College with a Bachelor of Arts Degree in History, she worked as a ski instructor before shifting gears and managing project communications at an architecture firm while attaining her Master's in Communication from University of Colorado Denver. She now enjoys working in the outdoor industry where she can share her passion for spending time outside with others. From alpine descents to walking around the park, she believes getting outside is more meaningful than the activity that takes you there.